A Madeira Sun Travel
Madeira Sun Travel is a small, but very passionate company, devoted to rental properties management in the archipelago of Madeira.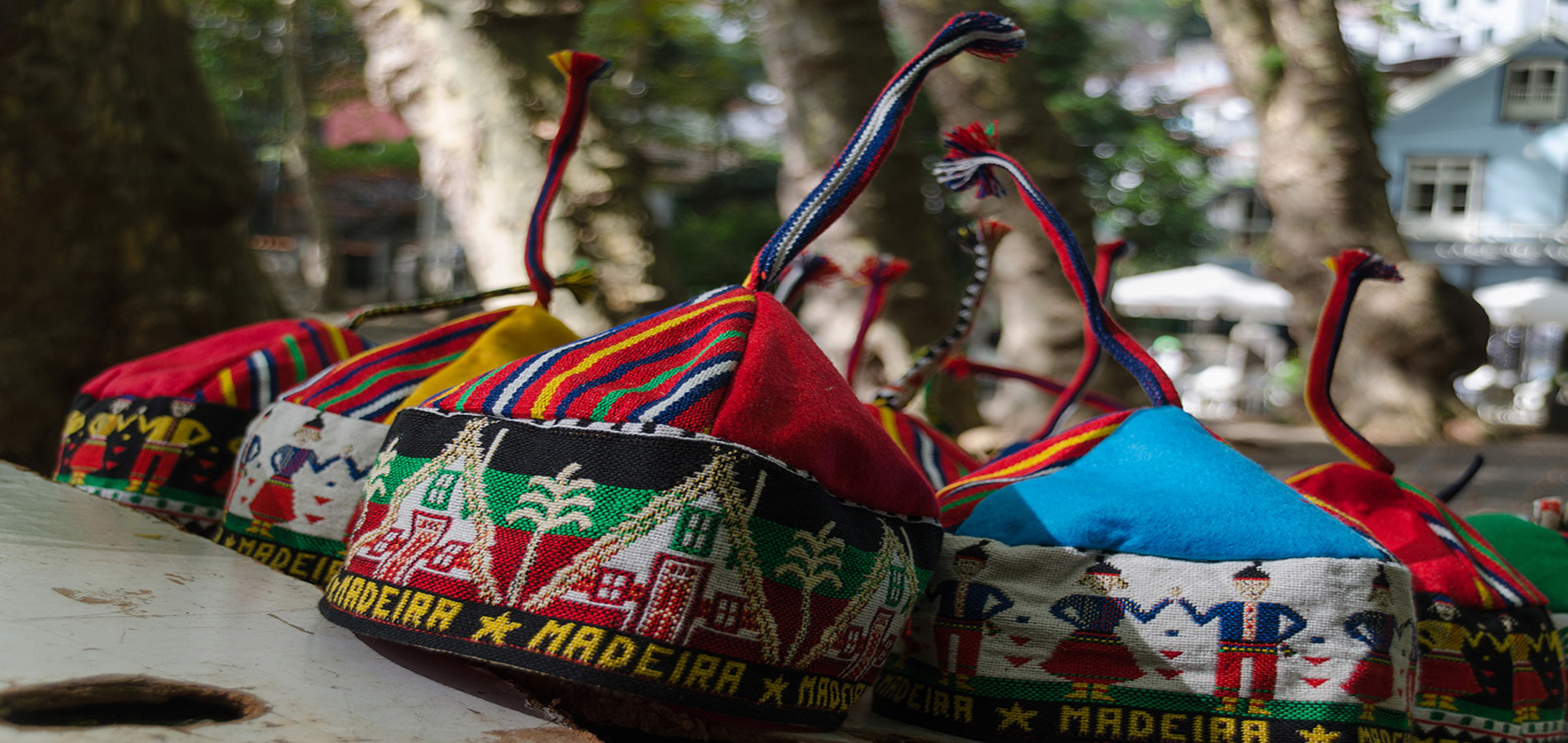 Personalized service
Find, book and share the perfect place to stay, all on your phone.

High quality
Book your vacation through a secure platform. Please contact us and ask your questions before confirming your reservation. Get support 24/7.

Property management
Travel to your favourite place and save money by renting affordable accommodation. Use your savings to buy more gifts for you.
---
"Spacieux avec un bon couchage. Proche de certains commerces et pas si loin du centre-ville pour ceux qui aiment marcher. Belle vue depuis la terrasse et quartier calme."
Bernard - City view
"This is the sort of place you would like to stay again and again. The apartment is excellent and customer service is amazing too."
Nulifer - Golden View
"The house is nicely decorated. Furniture and decoration are nice. Beds are comfortable. The view is breathtaking. Check in/out is efficient. The team answered our requests efficiently, and solved our problems promptly."
Doris - Villa Sunrise view
"This house is awesome - plain and simply awesome. The flat itself is big and spacious and the interior design is lovely. The kitchen is equipped luxuriously and there is everything you need. The TV has programmed channels for Netflix, Disney Plus and ..."
Lena - Sea View Balcony
"Très belle propriété décorée avec goût. Bien située pour les randos. Au calme. Très propre. Parking sécurisé (portail) avec suffisamment de places pour tous les locataires."
Tribu - Quinta da Tia Briosa
"Toller Ausblick aufs Meer, schönes einfaches Zimmer. Sehr sauber. Ist zu empfehlen."
Felix - Pérola Views Inn
"Óptima escolha e localização. Super confortável. Bem decorado."
BRUNO - Casa Branca