A Madeira Sun Travel
Madeira Sun Travel is a small, but very passionate company, devoted to rental properties management in the archipelago of Madeira.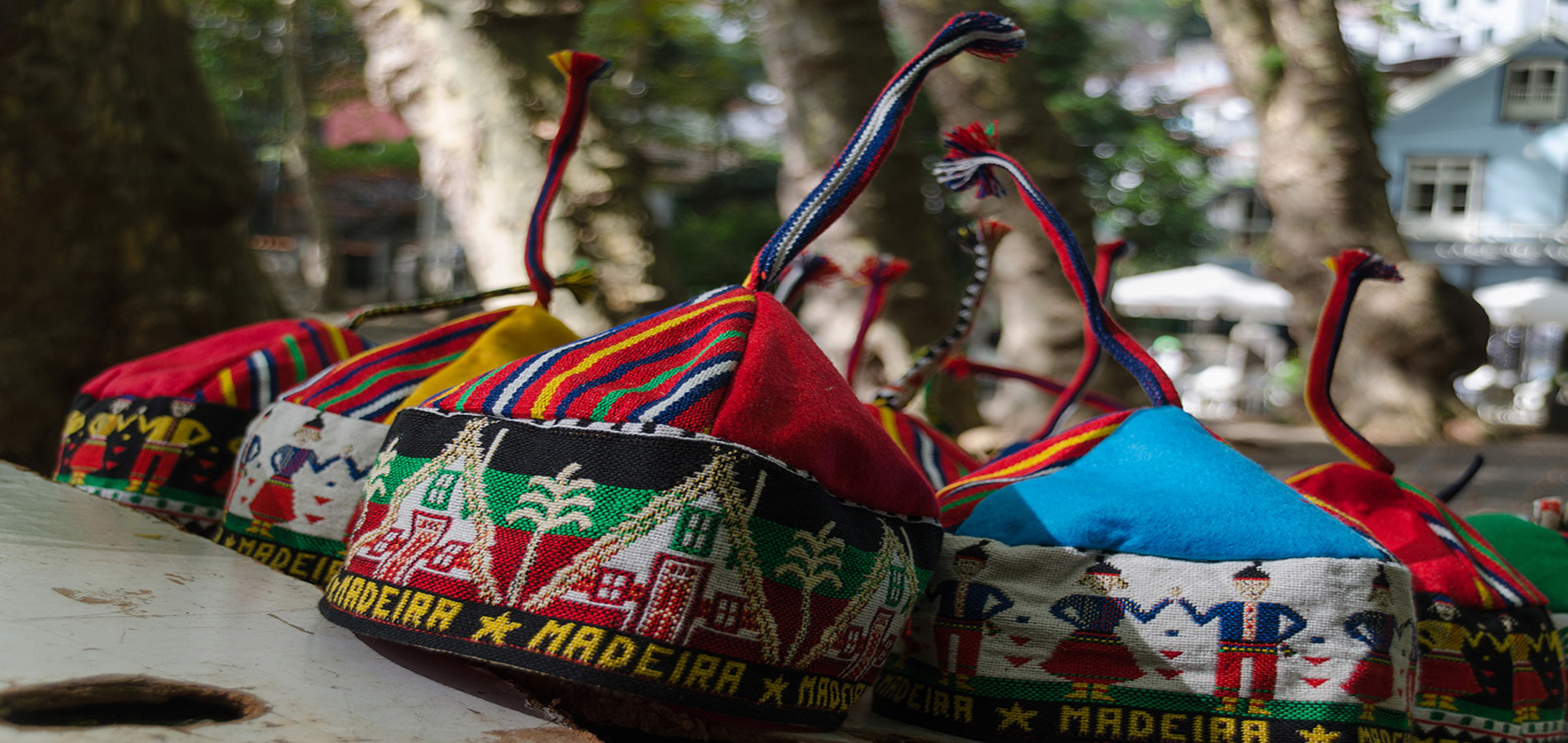 Personalized service
Find, book and share the perfect place to stay, all on your phone.

High quality
Book your vacation through a secure platform. Please contact us and ask your questions before confirming your reservation. Get support 24/7.

Property management
Travel to your favourite place and save money by renting affordable accommodation. Use your savings to buy more gifts for you.